«surya» means sun in Sanskrit.
I chose this name, because it reminds me of the Light, the Divine Nature in all of us; the sun in all of us.
It is a reminder of my life philosophy, in that the sun always rises, even after the darkest night.
For hope.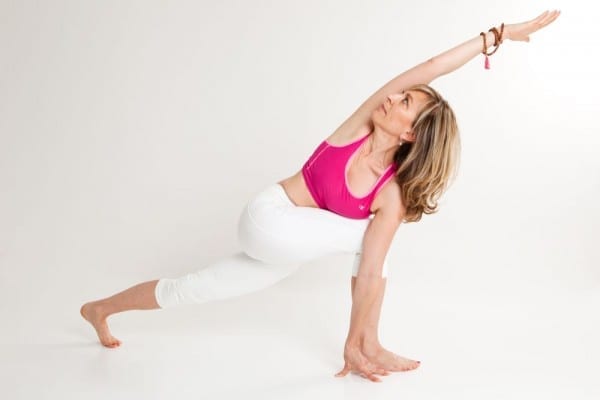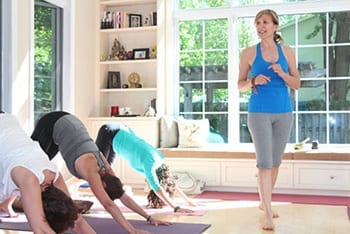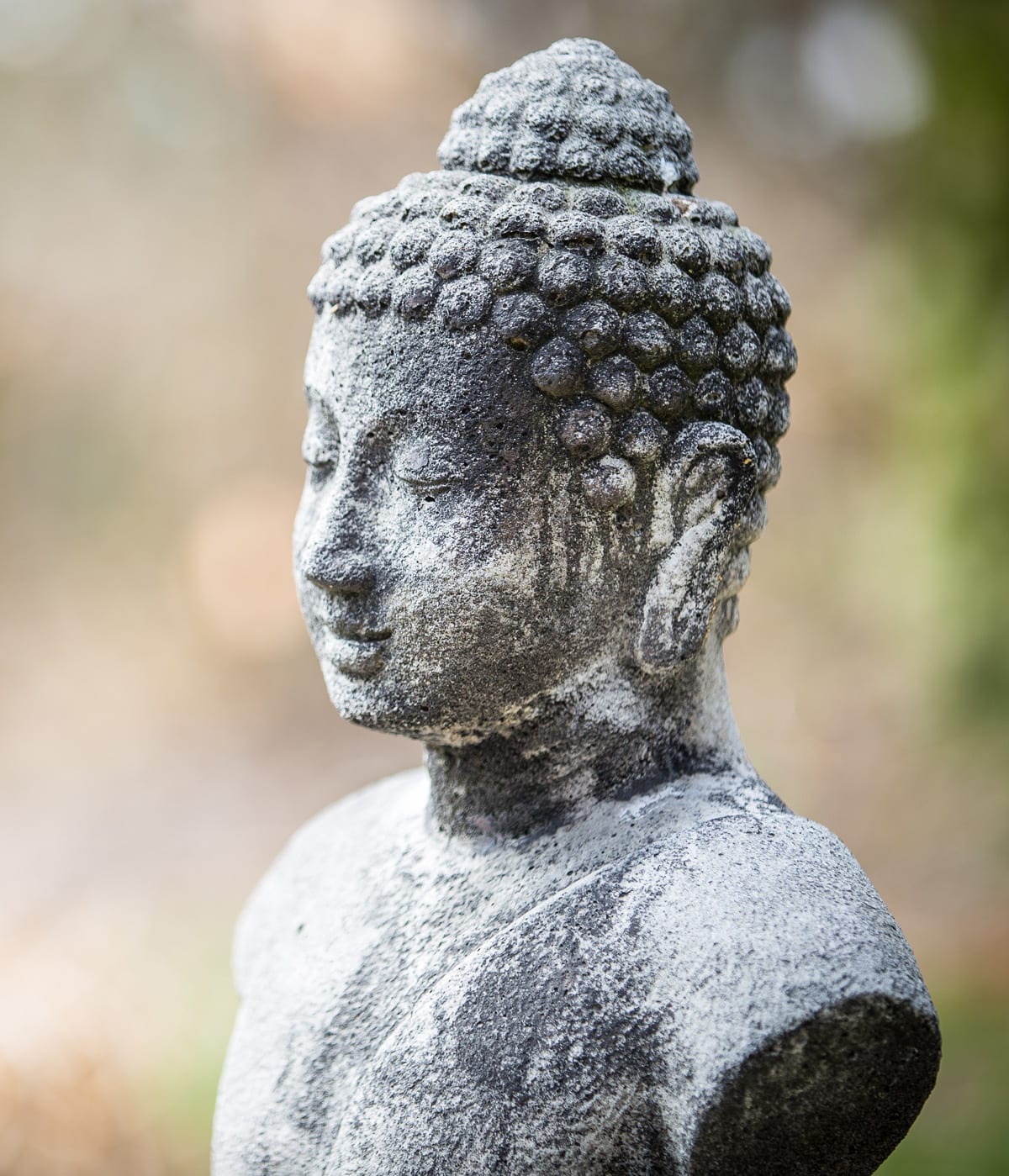 "All beings near and far,
All beings young and old,
All beings in all directions,
Be supported by loving kindness.

Be safe and protected.
May they be healthy and resilient.
That they are sincerely happy. »
Dominique Fugère
Check the French version for the complete on-going training
Work Experience:
2005-present: Yoga teacher
1982-2009: Educational consultant
Yoga Training:
500 hours in Hatha yoga with "Yoga Alliance" from September 2004 to September 2009
More than 400 hours of training in Hatha Yoga with the following certified teachers: Desiree Rumbaugh, Todd Norian, Ann Green, and mostly, my two Montreal teachers, Robin Golt and Barrie Risman.
2 intensive weekends with Todd Norian and Ann Green.
Many workshops with teachers Robin Golt and Barrie Risman.
Two weekends and a 5-day workshop with Desiree Rumbaugh.
3 intensive weekends of 18 hours each with François Raoult (certified Iyengar teacher since 1975).
18 hours of prenatal teacher training.
Registered as a CYA-RYT 500 hours with the Canadian Yoga Alliance.
Pranayama teacher training with François Raoult in September 2012.